| digital engagement consultant and web designer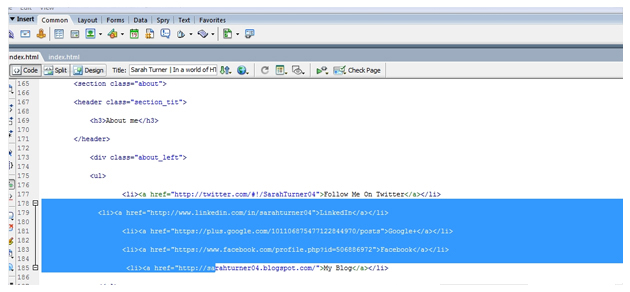 I'm not exactly a coding hotshot, but I love getting stuck in and seeing how websites work. I've done a few freelance projects too. I love websites that are easy to use.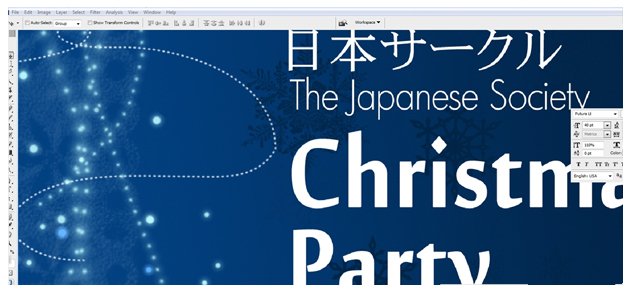 A little bit of typography and a good use of colour can go a long way! I love creating and maintaining the asethetics of brands, events. I've even done work for print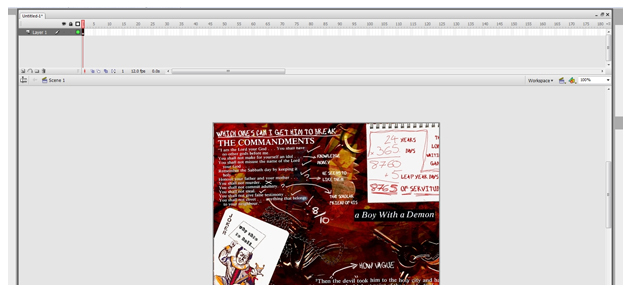 Remember that old thing? I'm might not be as promient as it was, but I still love a bit of Flash from time to time (even Actionscript)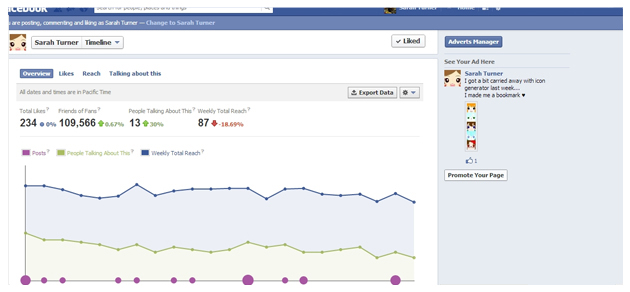 Do you 'like' it? Social Media is a big deal and it's not leaving the internet party any time soon! I'm passionate about digital platforms and love dabbling.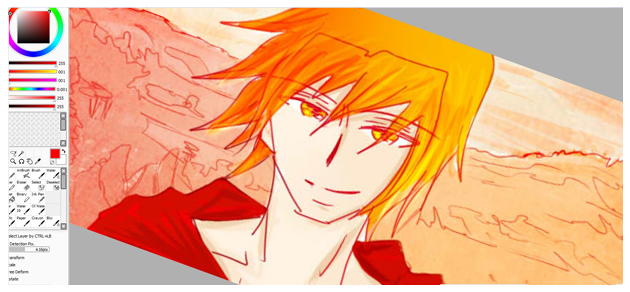 No I mean, I really love drawing, mainly on paper and then adding some digital colour... It's not a strong suite, just a hobby!
From the Blog
It's personal (like Facebook), you can use hashtags and mentions, it even has trends (like Twitter), and finally it is group orientated (liked LinkedIn). The best of three worlds in my opinion... Now I just wish somebody would use it with me....
Recommendation
Sarah is a proactive and open minded person who is always ready to inject all her energy to get the job done. Sarah is also extremely polite, proficient and has experience in working on small and large ecommerce projects.
Taz Hussain eCommerce Design Manager at BPL SHOES
Get in touch
Want to drop me a line? Awww, I'm flattered! I'd love to chat, so take a look at my contact page here, I'm active on social media so I'll defintely be able to help (or chat) pretty soon.